Financing Payment Options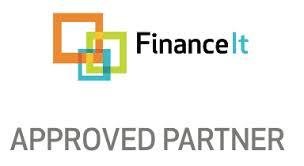 Looking to purchase a product or financing a repair , through our financing partner we can help with reduce the large chunk to smaller payments . Quick and easy application you can do in private ensures confidentiality and range of options for your consideration.
*Please note that hot tub purchases are considered home improvement items*
Looking to Finance your purchase - Click Here now
There are no products listed under this category.